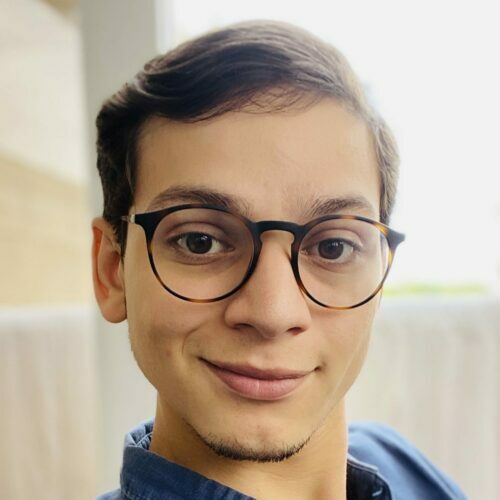 © 2020 All rights reserved.
Record Label Ecosytem and E-Shop
Mouseion Records it's a Music Label based in Guatemala. At first, Mouseion Records wanted to have a website where they can promote themselves and their services. I saw the ambition in the project from our first meeting. After this first meeting they also wanted to have an E-Shop where they could sell their artists appareal and products. So I started developing the Ecommerce site.
The proposal for the site included the fully managment of the web hosting. A WordPress based site for the self managment of the store and scalable way to introduce more people into the business. An E-Shop where they can publish and sell all their products online with a nice and clean responsive design. As a plus the integration with Google Analytics was included for tracking the site performance.
Halfway through development, the label contacted me and told me that now they also want to sell digital products such as beats and sample packs for music production. So now the store also had to allow customers to listen to a preview of the audios and also to download them if they bought it.

In the end, what started as a simple website turned into an entire ecommerce ecosystem. An E-Shop where any producer of beats, sample packs or appareal can sell their products and buyers can hear a preview of what they are buying. I definitely enjoyed this proyect.
Testimonial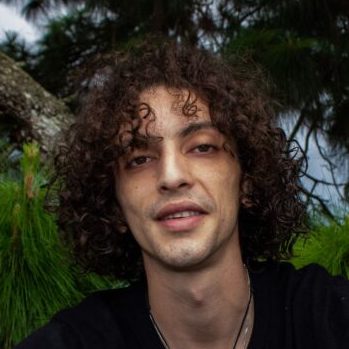 I'm a sound engineer and music producer from Guatemala city and since Oliver got involved in the creation of my web site and the development of our platform we have seen not only exponential growth in our business but also we have received the best customer and technical service. He has helped us to perfect and develop the tool we and our clients need to grow their brand, basically Oliver took our company to an international level and cemented our brand with the previous community we had built before we worked with him.
Description
Mouseion Records

December 2020
Mouseion Records it's a record label that wanted a web ecosystem. The ecosystem consists of promoting their label, selling their digital content such as beats or sample packs as well as their physical products such as clothing. The site is also multi-vendor allowing external artist to sell their content.