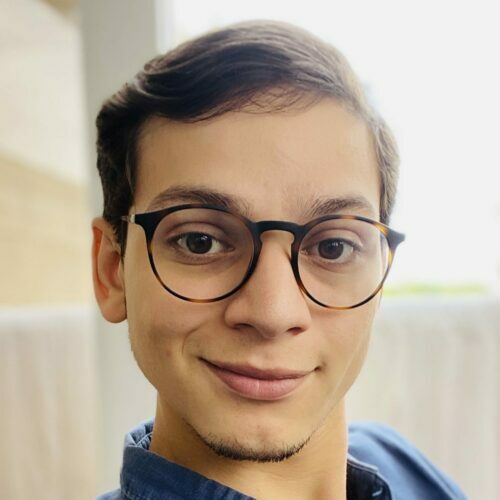 © 2020 All rights reserved.
Bioinformatician
Data Analyst
Data Manager
Web Master
Oliver Mazariegos
I am a Bioinformatician based in Guatemala, but I work all over the world. I am passionate about bringing the world of science and technology together. I have all the skills to create new bioinformatics tools, create high quality websites or analyze datasets and also improve existing ones for individuals and organizations, using the latest techniques and trends.
Testimonials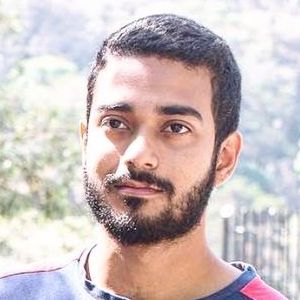 I'm a developer and I can assure you that Oliver is the right person for your team. From experience, I can say that Oliver displays technical knowledge, confidence, security, ethics, fosters a great work environment and is a valuable asset to any team or client.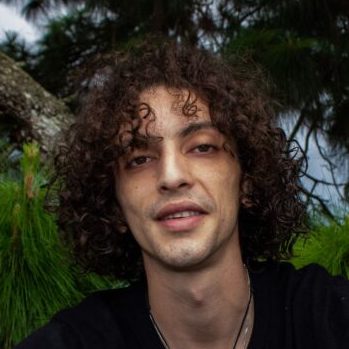 I'm a sound engineer and music producer from Guatemala city and since Oliver got involved in the creation of my web site and the development of our platform we have seen not only exponential growth in our business but also we have received the best customer and technical service. He has helped us to perfect and develop the tool we and our clients need to grow their brand, basically Oliver took our company to an international level and cemented our brand with the previous community we had built before we worked with him.
Lorem ipsum dolor
Pellentesque scelerisque
Morbi eu sagittis
Lorem ipsum dolor
Pellentesque scelerisque
Morbi eu sagittis
Donec non diam
Bioinformatics Workflows
5
Most Kaggle Notebook Views
+10,000