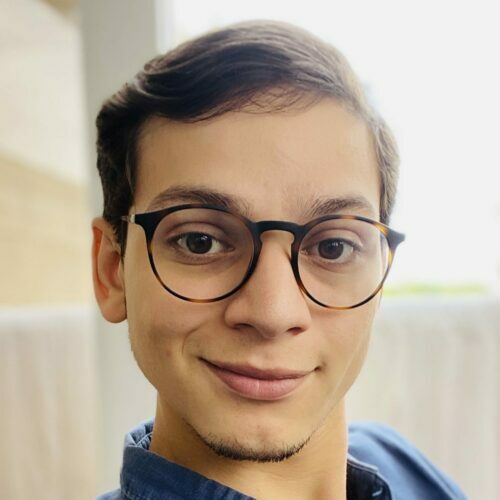 © 2020 All rights reserved.
Resume
Education
2016 - 2021
Universidad del Valle de Guatemala

Bioinformatics engineering
Universidad del Valle de Guatemala is the first college of the region to introduce a bioinformatic degree and I am glad to be part of the first class of bioinformaticians from Latin America.
2004-2015
Liceo Guatemala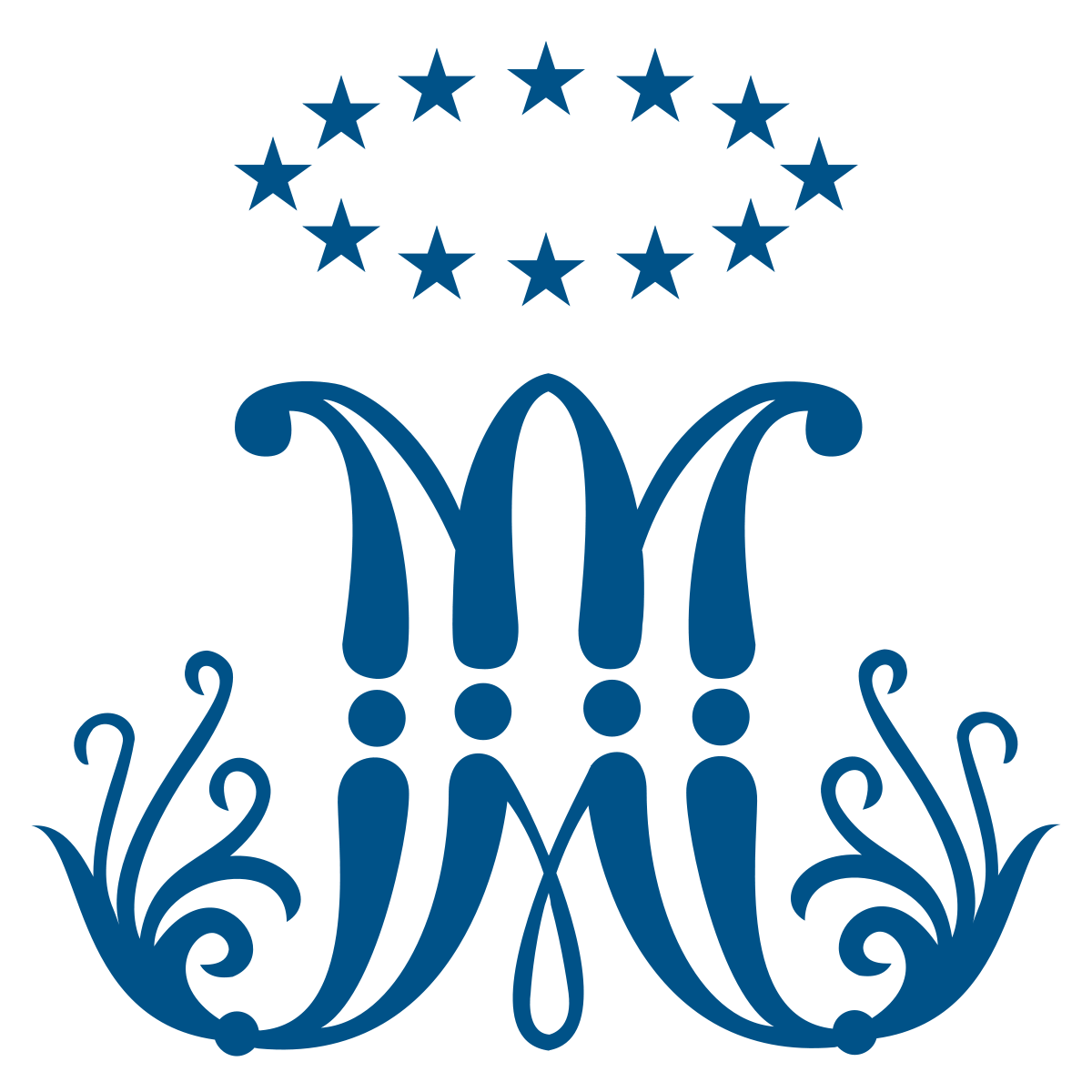 High school degree
I studied in a Catholic school from preschool to high school. A school of the Marist congregation who focus on the values ​​of humility, simplicity and modesty.
Experience
Jul 2020 - Current
PAHO

Data Manager & Bioinformatician
Responsible for the implemantation of Go.Data for COVID-19 contact tracing. In charge of the ETL procces for the inter-institutional database of COVID-19 cases. Developer of dashboards for analysis and understanding of data related to COVID-19. Developer of process automation tools. Implementer of the bioinformatic pipeline for the genomic surveillance of SARS-CoV-2
May 2022
FUNSALUD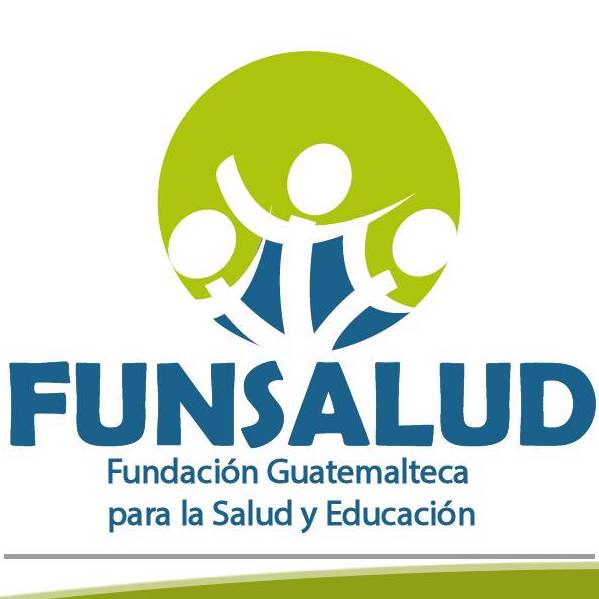 Bioinformatician
Implementer of the bioinformatic pipeline for the genomic surveillance of SARS-CoV-2 for Oxford Nanopore Technologie
Mar 2022
Puma Energy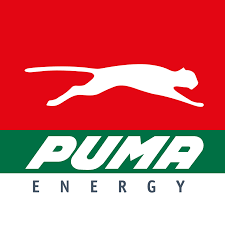 Web developer
Development and implementation of a system for the management of reserves for the dispatch of fuel to aircraft located at the La Aurora International Airport.
Feb 2021
Balam Noj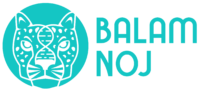 Web developer
Full development of Balam Noj website. A single page website for a bioinformatics and molecular biology company.
Jul 2020 - Oct 2020
Mouseion Records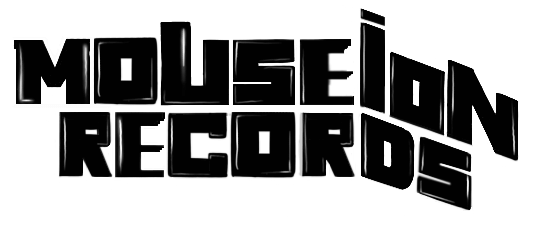 Web developer
Mouseion Records is a music label who wanted an E-Commerce site. I was in charge of the entire development of the E-Commerce site where clients can purchase digital content such as music, beats and sample packs; and they also can purchase any appareal related to the label.
Oct 2020
Balam Noj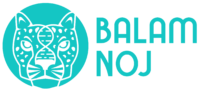 Co-Founder
Co-founder of Balam Noj, a company that conducts science applying bioinformatics techniques in the area of biotechnology and molecular biology.
Jun 2019 - Mar 2020
INVEGEM

Bioinformatician
INVEGEM is the Institute for Scientific Research and Education on Genetic and Metabolic Diseases. At INVEGEM I worked in the area of ​​precision medicine giving genetic diagnoses and prognosis to cancer patients. I was in charge of the bioinformatics workflows.
Jan 2020 - Jun 2020
Universidad del Valle de Guatemala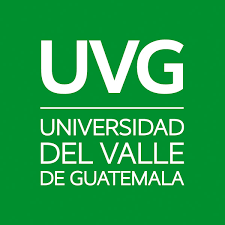 Database assistant teacher
Together with the professor in charge, we prepared assignments, laboratories, as well as discussed and rated the progress of the students.
Apr 2018 - Nov 2019
Universidad del Valle de Guatemala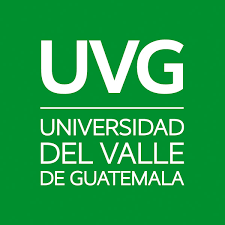 STEM assistant teacher
The university's STEM project was based on going to high schools and introducing children and adolescents to STEM ideologies through a mobile laboratory.
Bioinformatic Skills
Computational chemisty
30%
SQL
SCRUM
Python
Git
HTML
CSS
R
Data analysis
Data mining
Web hosting
Linux
Windows
OSX
Problem-Solving
Flexibility
Scuba diving
Bartending
Multidisciplinary
Guppy
RShiny
GATK
BWA
SAMTOOLS
SnpEff
ANNOVAR
Python